About Flooring Liquidators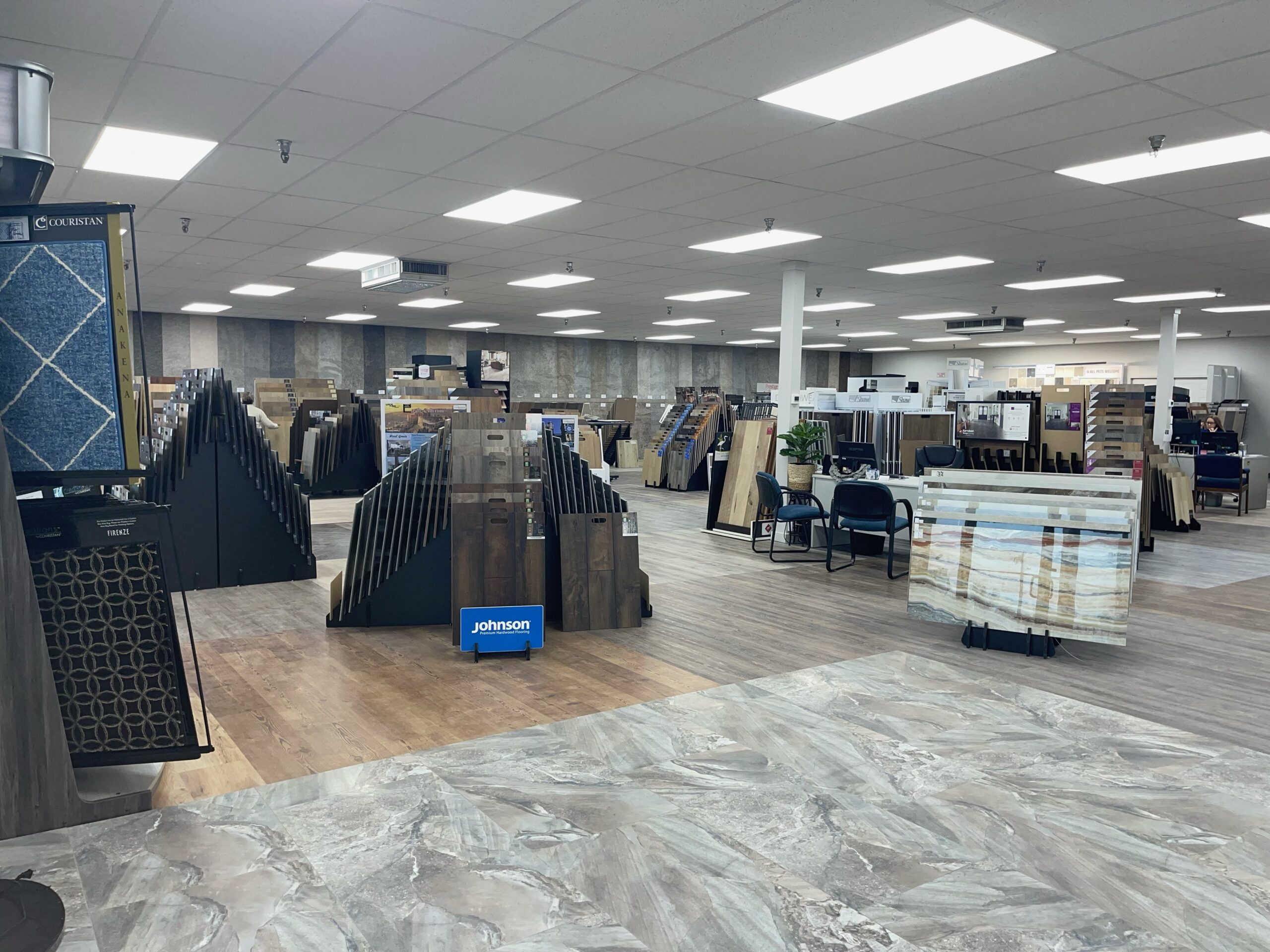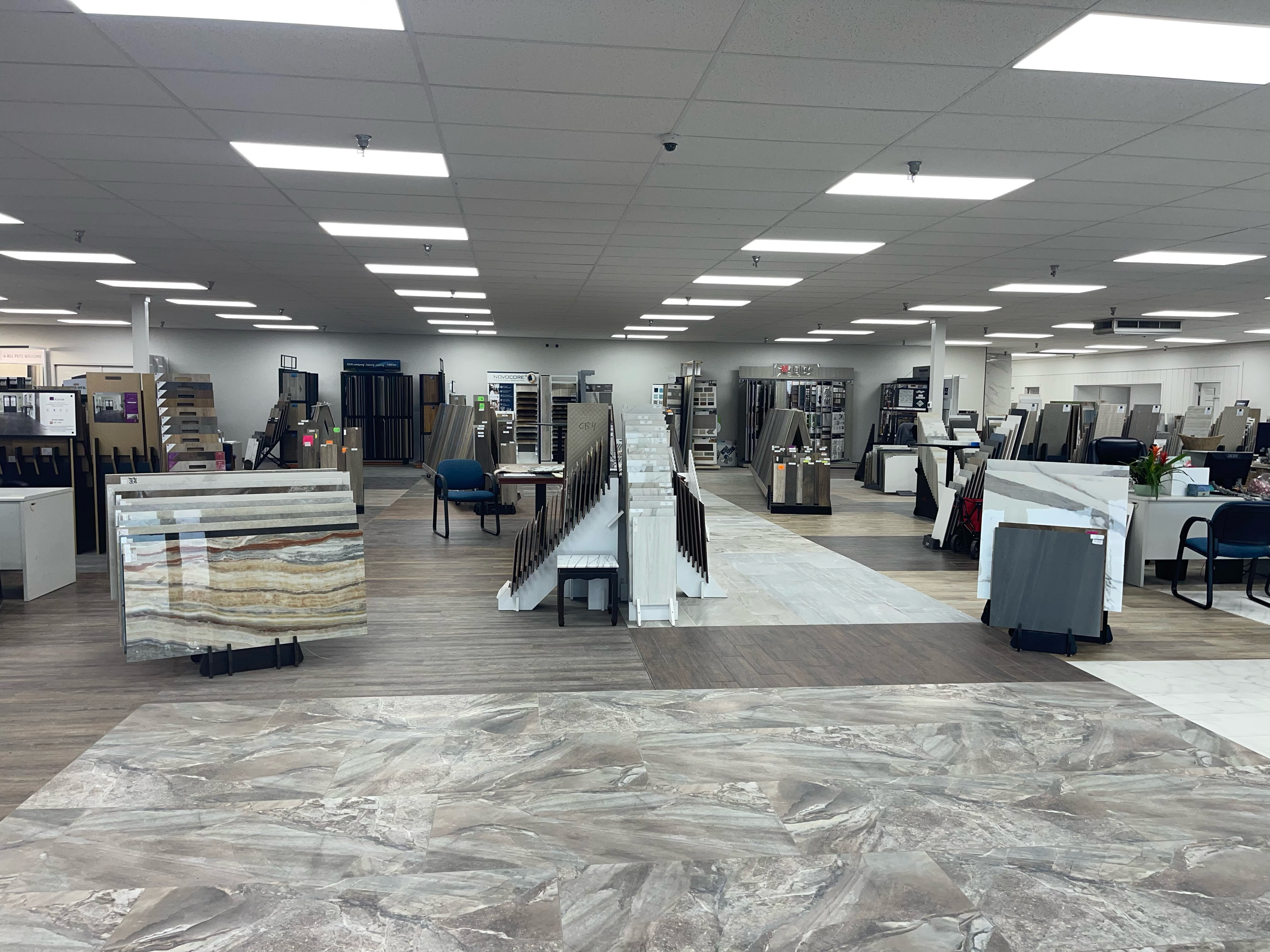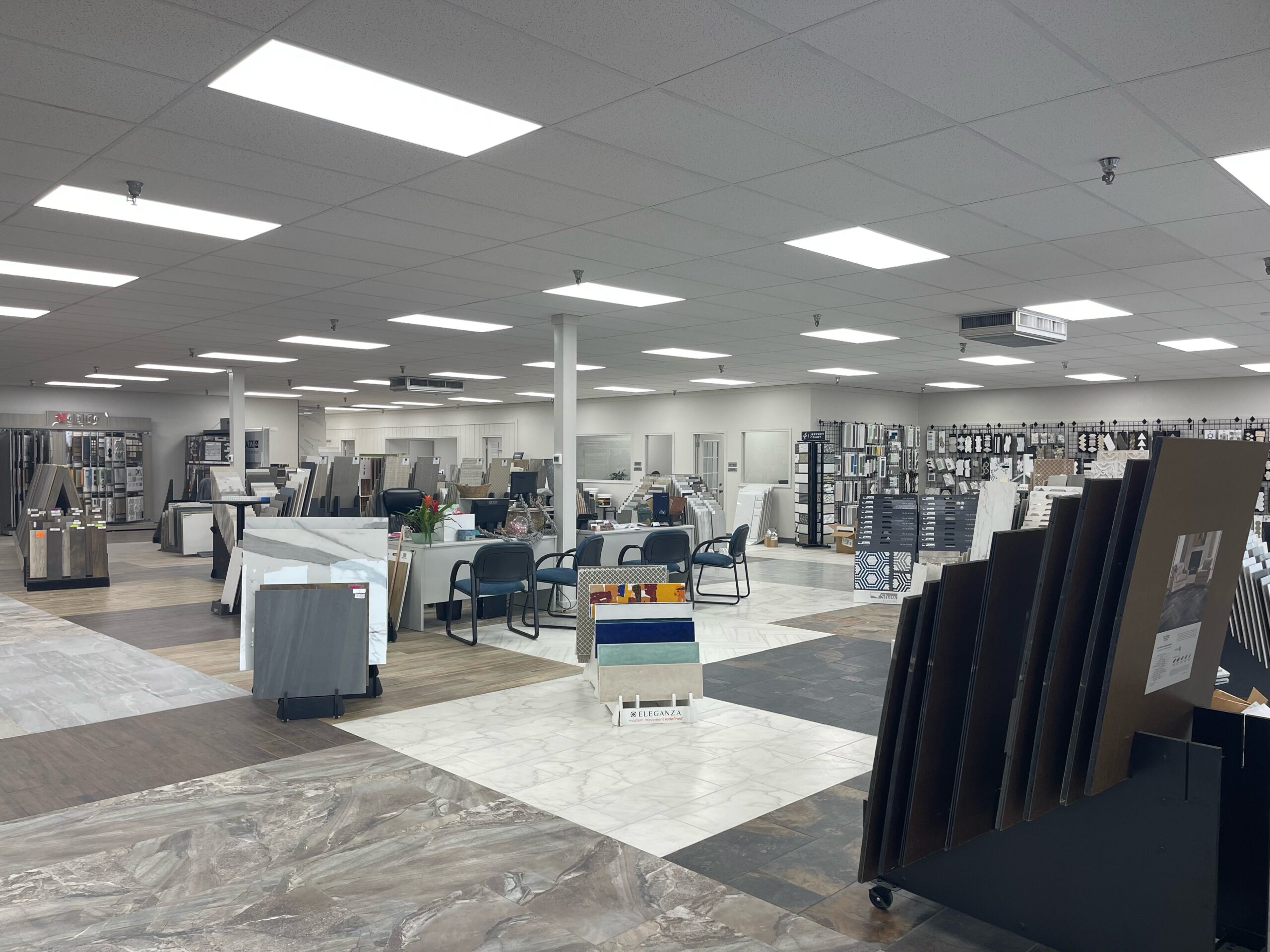 At Flooring Liquidators our mission in business is to provide friendly, knowledgeable service to our customers, while meeting your needs, and saving you money at the same time.
Our family has been in the floor covering industry for over 45 years. When we moved to Tyler, Texas in 2005, we saw the urgent need for our "Wholesale Warehouse" service. At Flooring Liquidators we offer most of the exact same products (Major Brand Names Included) that you will find at the "Special Order Retail" stores. However, our prices are much more affordable and our service is much friendlier. We purchase in larger quantities which gives us huge volume discounts. Buying the right way & keeping our overhead low allows us to offer better quality products at "Wholesale" prices.
At Flooring Liquidators you deal directly with the installers! You pay near the same price for installation as the "Special Order Retail" stores pay for labor (only you don't have to pay a profit on the labor which most stores charge you). In many cases these are the same installers that the "Special Order Retail" stores use to install their products. The difference is that you get to choose the installer you are comfortable with.
Floor covering installation is one of the very few independent trades left in America. Most of the installers in this area are independent contractors. When an installer does a job where the material was purchased through Flooring Liquidators, he is building his own reputation. He wants you to recommend him to your friends. The result of this, we have seen, is a far superior installation.
If you are in a hurry, we might have exactly what you like, in stock and ready to go. We have hundreds of rolls of carpet and sheet vinyl & thousands of square feet of ceramic and porcelain tile, laminate, vinyl plank, and hardwood floors. Also on hand is just about everything you might need to install these floors including: padding, adhesives, transitions strips, mortar, grout and more.
If you can't find what you like in stock, don't worry. We have access to most of the same brands you see at the "Special Order Retail" stores as well. Only, in some cases, we can help you save up to thousands of dollars. We try to make a living on our high volume—not on a single project.
All of the above serve to make Flooring Liquidators a much more pleasant experience for you and your pocket book. Please visit our "Wholesale Warehouse" before you buy flooring. We will do all we can to make you glad you did.
Below are a few pictures of our warehouse!